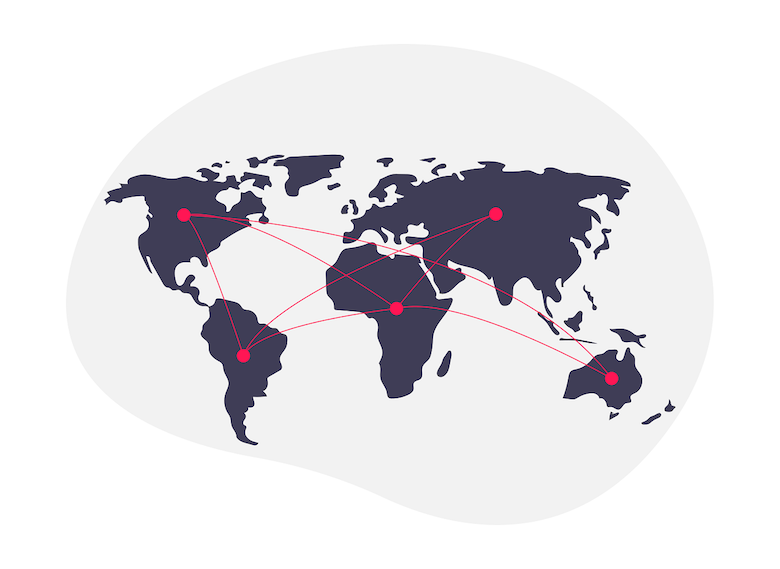 Listen Clearly.
Speak Boldly.
Wordcorp Translation Service
Break the Language Barrier and Connect with New Markets
With a seamless integration of local linguists, professional services, and effective technologies, we are your gateway into a world of endless possibilities.
For Traditional Chinese to English translations, please see our Subscription Plan for discount packages.
Wordcorp provides fast, efficient, and quality service.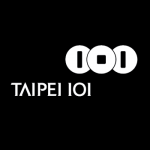 Taipei 101
It's a joy working with Wordcorp. Their service is extremely efficient and attentive! Looking forward to the next time we can collaborate.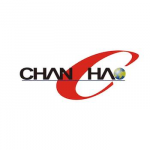 Chan Chao Exhibition Hall
The level of attention and thought Wordcorp puts into their precise translation work completely surpassed my expectations.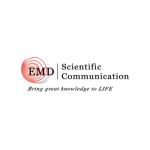 EMD Scientific Communications Group
We appreciate and trust Wordcorp with all our translation needs. If you're seeking a reliable translation service, we strongly recommend Wordcorp's professional and fast service.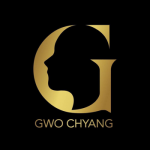 Gwo Chyang Biotech
With Wordcorp's professional, accurate, and proper translations, working with them is always a pleasant experience.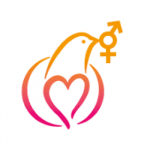 Foundation for Women's Rights Promotion and Development
Wordcorp customer service is both responsive and flexible, and their overall prices are reasonable for such a level of service.
Museum of World Religions
We are very pleased with the effective project management and helpful customer service of Wordcorp. The skill of their translators and copywriters is always up to a certain standard.
Top International Trading Organization in Taiwan
Wordcorp provides rapid, professional, and extremely reliable service. It's always such a pleasure working with them.
Top Information Technology Media Company in Taiwan
Looking for a Copywriter?
With an expansive network of highly experienced translators carefully selected from various backgrounds and fields, Wordcorp and its partners have been serving high-profile clients from the legal, financial, technology, art/culture, hospitality, and other various industries. In particular, our translators hold extensive experience in translating Corporate Social Responsibility (CSR) reports, legal contracts, instruction manuals, marketing materials, and press releases.
At Wordcorp, we understand and respect the needs of our customers. Enjoy competitive rates starting at just 0.04 USD per word from the original document. There is no need to purchase credit in advance or commit to arbitrary service packages. Simply upload your document, select your service, and confirm your order to proceed.
Have a Japanese translation? We'll send it to our service partner in Tokyo. We believe that the highest quality translations can only be achieved by professionals who live and work in your target market. As a result, Wordcorp actively partners with specialized translation services from around the world to provide you with truly native-writer quality of work.
At an average rate of 1500 words a day, each translator is capable of delivering carefully translated documents within mere hours upon starting.
For Traditional Chinese to English translations, please see our Subscription Plan for discount packages.

I have colleagues/friends who are multilingual. Can't I just let them do the translation for me for free?
Even for the most generous of friends, translation can be a time-consuming and difficult task, especially for inexperienced writers. Although an individual may be multilingual, they probably lack the writing experience necessary to capture nuance, slang, and other cultural/linguistic elements. Are you really willing to risk the reputation of your business or profession?
What if there is a problem with the translation I receive?
Wordcorp translators and editors are responsible for converting the meaning of your original content into a grammatically correct format of the destination language. If you find any problems with the meaning or grammar of the translation, please let us know, and we will resolve the problem immediately at no additional cost.